La La Land Music Festival: 10 Dance Moves in Animated GIF Form
Monday, December 10, 2012 at 4 a.m.
The Cabbage Patch. The Running Man. The Dougie. There was no shortage of slick dance moves that the folks who attended the La La Land Music Festival at the Phoenix Convention Center on Friday pulled out of their collective repertoires as such EDM superstars as Bl3nd, Cosmic Gate, and Datsik performed.
Then there were the lesser-known dance floor maneuvers that we witnessed over the course of the evening, like The Preening Pegasus, The Puppy Pounder, or The Gym Rat. Never heard of 'em? Check out the 10 animated GIFs we've created that capture such steps in case you're eager to bust 'em at the next rave or club night.
See also:
- La La Land Music Festival, Phoenix Convention Center, 12/7/2012 - La La Land Music Festival 2012 in Photos (Slideshow)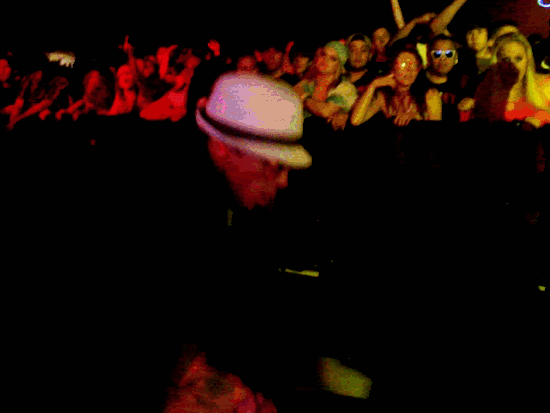 The Dapper Dancer Swank threads and even swankier moves, including a mashup of the Running Man and a half-assed leaping kick.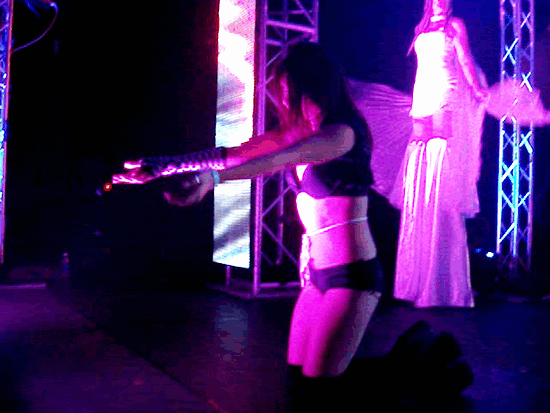 The Ready, Set Go-Go Every go-go should have some interpretive dance moves in their arsenal.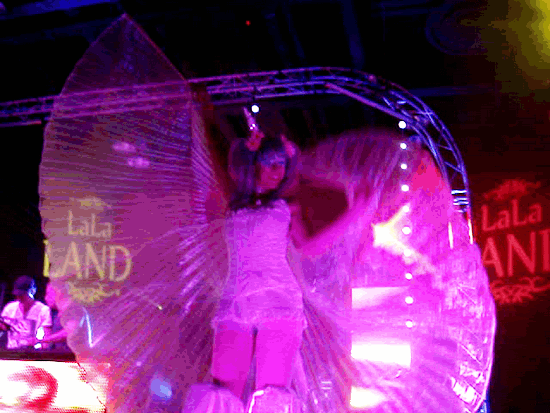 The Preening Pegasus She's magically delicious. If only you could be this graceful on stilts.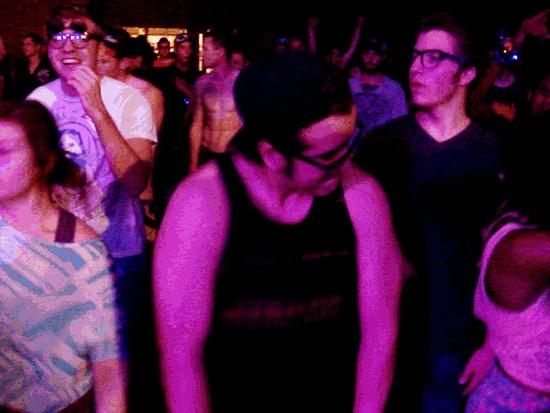 The Gym Rat Pumping Iron III: The Bro Edition, starring this guy.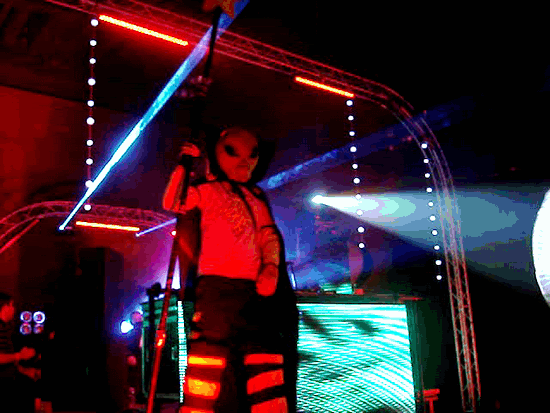 The Alien Invader Laying down some out-of-this-world hip-shaking during the mainstage set from Cosmic Gate (natch).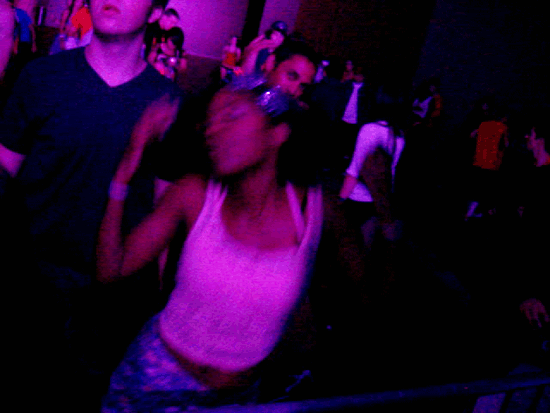 The Bow Bouncer She's both easy on the eyes, and quick with her moves.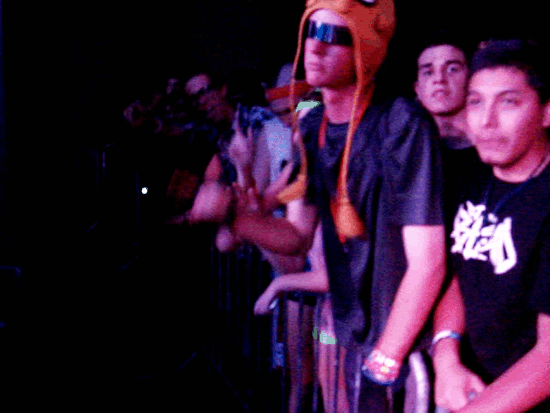 The Puppy Pounder His spirit animal is a dance floor beast.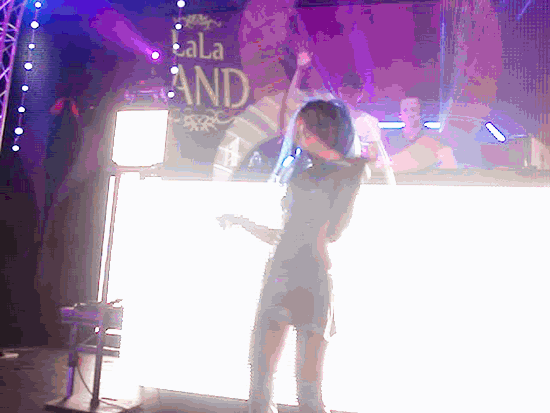 The Hula-Hoop Hustler Round and round she goes, where she stops...well, you know the rest.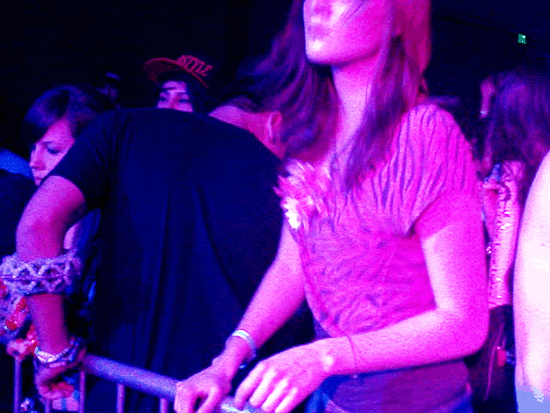 The Handy Hottie This girl's like a human version of a killer drop.
The Showstopper This local DJs dancing antics are epic enough to make him the next YouTube star.
---
Follow Up on the Sun on Twitter and friend us on Facebook
Use Current Location
Related Location
Phoenix Convention Center
Get the ICYMI: Today's Top Stories Newsletter Our daily newsletter delivers quick clicks to keep you in the know
Catch up on the day's news and stay informed with our daily digest of the most popular news, music, food and arts stories in Phoenix, delivered to your inbox Monday through Friday.
Recommended for You
Powered by SailThru