Just a couple of days removed from Scottsdale's first True Music Festival, Phoenix's McDowell Mountain Music Festival has announced the lineup for its latest go-around. Headliners include Gramatik, Slightly Stoopid, and--on Sunday--Ben Harper and Charlie Musselwhite and Dwight Yoakam. The festivities will begin March 28 at Hance Park downtown.
(The same month, it should be noted, as the now single-day Liquid Sol fest.)
Last year's festival featured the Shins, Dr. Dog, Les Claypool, et al. Innocent Criminal Ben Harper and blues veteran Charlie Musselwhite, who released Get Up! together in 2013 and have been touring since; they'll serve as the festival's latest emissaries to the folk-blues-jam nexus in which these 14 GIFs of Hippie Shenanigans were captured last year.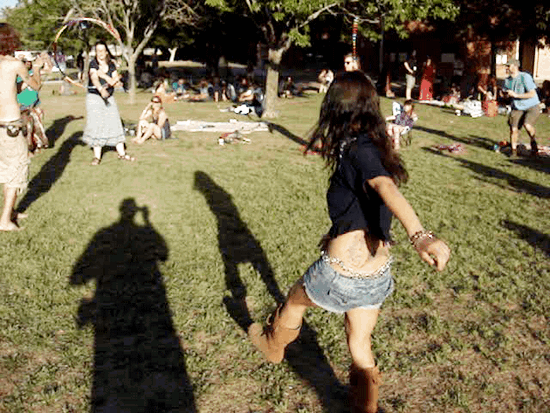 The complete lineup, which also includes locals like Sara Robinson & The Midnight Special, decker., and Jared & The Mill, can be found on the McDowell Mountain Music Festival's official website.
So what do you think?
Top 40 Songs with Arizona in the Title 9 Tips for Using A Fake ID To Get Into A Show Why Indie Band Oregon Trail Is The Hardest Game Ever The 30 Most Disturbing Songs of All Time
---
Like Up on the Sun on Facebook or follow us on Twitter for the latest local music news and conversation.