The weekend is over, and you've got to keep yourself entertained and (hopefully) not spend too much money doing it. Here are a few suggestions of things to do, including a DIY art walk and a free yoga class.
Downtown Mesa Art Tour
Downtown Mesa is a totally cool part of metro Phoenix now, and part of the vibe is all the art that you don't even have to go indoors to see. On the
Downtown Mesa website
, you can download and print a guide to the murals and sculptures all around that part of town. See as little or as much as you like in a day; the artwork will be there waiting for you next time you want to take in what Mesa has to offer. Jennifer Goldberg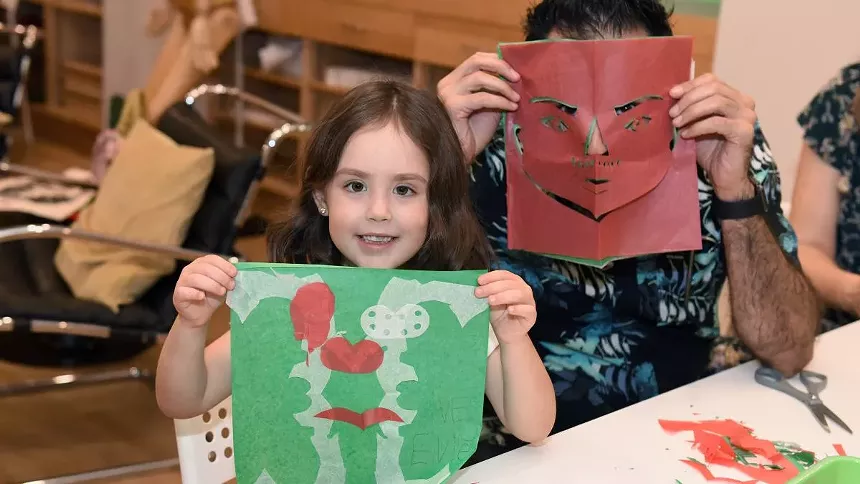 Mexican Independence Day
If you've been drinking margaritas on Cinco de Mayo, thinking you were celebrating Mexican independence day, here's a little history lesson for you: Mexicans actually celebrate achieving independence from Spain on September 16, recalling a Catholic priest credited with prompting a peasant march on Mexico City with the "Cry of Dolores." They'll be celebrating Mexican Independence Day at
ASU Art Museum
, 51 East 10th Street, Tempe, from 5 to 7 p.m. on Wednesday, September 15. Expect an evening of art-making, dance, music, and food that "highlights the contributions and culture of Mexican and Mexican-American communities in Arizona." Admission is free — and you'll need to wait on the margaritas until after you get back home.
Lynn Trimble


Trivia Night
Want to have fun and show off how smart you are? Head over to Carly's Bistro, 128 East Roosevelt Street, for their
weekly trivia night
on Wednesday, September 15. The free event starts at 7 p.m., but feel free to get there early for happy hour pricing on food and drinks. Then, you can compete with your fellow nerds for trivia domination. While you're there, you should take a moment to appreciate a mural that went up recently on the side of the building; the new art depicts David Bessent and Zachary Walter, two local artists who were murdered in 2018.
Jennifer Goldberg
Full Moon Yoga Happy Hour
Truth be told, popular Melrose District bar Thunderbird Lounge isn't the first place we think of when we think of yoga classes. But they're hosting a
Full Moon Yoga happy hour
, so we're willing to be open-minded. From 6:30 to 7:15 p.m. on Sunday, September 19, you can take an all-levels yoga class. After, you can get some free samples of JuneShine hard kombucha. The bar is located at 710 West Montecito Avenue. There's no cost to attend, but it is a bar, so be prepared to prove you're at least 21 years old.
Jennifer Goldberg